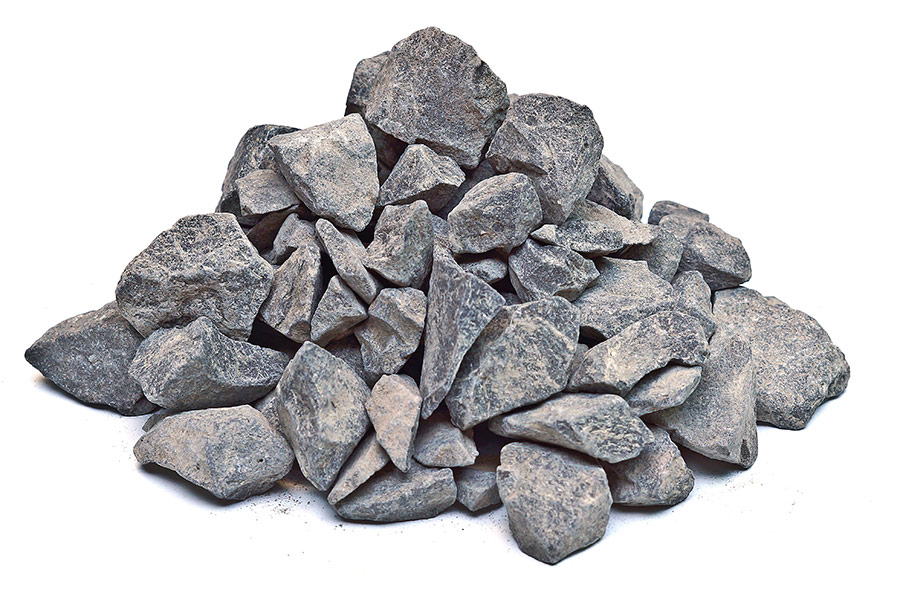 Reesman Aggregate is a commercial supplier of sand and gravel aggregates used to supply our internal operations and service external customers. Our customers include highway contractors, landscaping contractors, and material trucking companies. Reesman Aggregate also quotes material for local, state, county, and municipal highway projects.
One of the largest material input items on projects, Reesman Aggregate gives us control of the supply chain to keep your project on schedule and within budget. All of our sites are Wisconsin DOT certified. We are not open to the public — no private or residential sales.
Available Products
All products meet Wisconsin DOT and Wisconsin Sewer & Water Specifications. Available products include:
3" Dense Graded Base (WISDOT 305)
1-1/4" Dense Graded Base (WISDOT 305)
¾" Dense Graded Base (WISDOT 305)
3/8" Crushed Stone Chips (ASTM C-33 Size 8) (SWSSW Table 32)
¾" Crushed Stone Chips ( ASTM C-33 Size 67)(SWSSW Table 33)
Crushed Stone Screenings (SWSSW Table 34)
Bedding Sand ( SWSSW Table 35)
Granular Backfill Grade 1 (WISDOT 209)
Granular Backfill Grade 2 (WISDOT 209)
Contact John Reesman — Aggregate Manager, at 262-539-2124 for quoting and scheduling.
1
1.

Whelan Aggregate Site

N2376 State Road 14
Delavan, WI 53115
2
2.

Baumeister Aggregate Site

5057 Warren Road
Burlington, WI 53105
3
3.

Bolton Aggregate Site

W 1650 County Road D
Burlington, WI 53105
4
4.

Hughes Aggregate Site

808 McHenry Street (Hwy 36 & P)
Burlington, WI 53105