The Reesman Company Adds Woodworking to High-Quality Services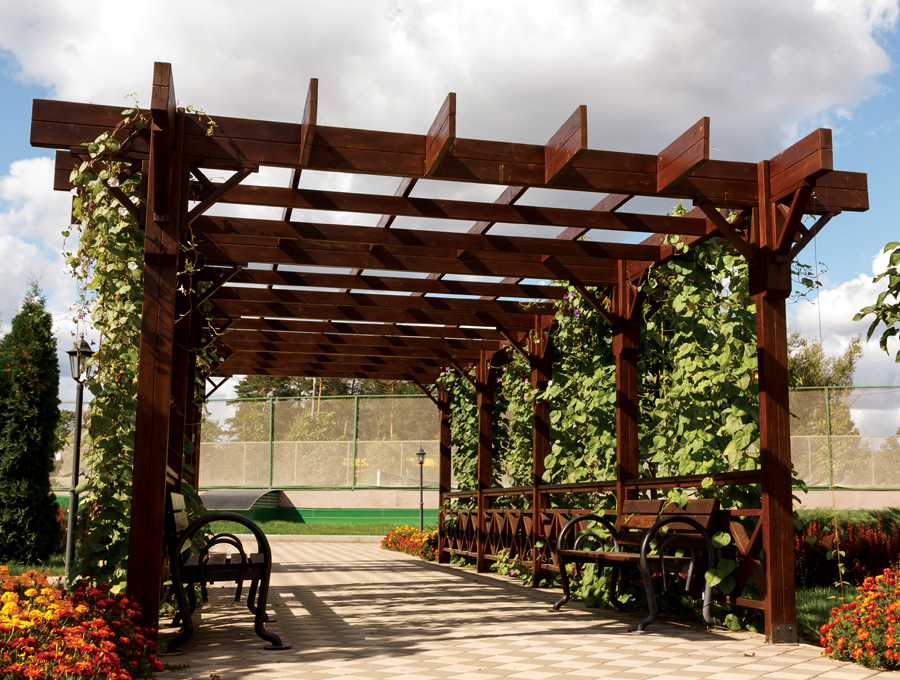 The company now offers custom-built outdoor wood features such as decks, pergolas, hot tub or pool wraps, outdoor kitchen wraps, staircases, railings, garden boxes and more.
July 7, 2022, Burlington, Wisconsin – The Reesman Company, southeastern Wisconsin's premier landscaping company, has added custom woodworking services to its high-quality services for homeowners, builders, contractors, businesses, and municipalities.
"Our custom woodworking services are the perfect complement to our high-quality landscaping services, with the same expertise, quality and service our residential and commercial customers have come to expect from us. Our mission is to help everyone enjoy the outdoors, and these services offer our customers a new way to enhance their home or business while expanding their outdoor living space," said Mike Church, Vice-President, Business Development of The Reesman Company.
Reesman's custom wood build services include:
Decks, pergolas, arbors and gazebos
Fences and privacy walls
Outdoor kitchen wraps
Swimming pool surrounds and hot tub insets
Three-season rooms
Sheds
Staircases and railings
Garden boxes
Hospitality and office building areas
The company designs and builds features with both natural wood products and composite materials for residential and commercial applications.
About The Reesman Company
Since 1970, The Reesman Company has provided construction and landscaping services to property developers, homeowners, and municipalities throughout southeastern Wisconsin. Whether it's a backyard retreat or a 300-acre development, we help our clients bring their vision to life. Our time-tested strategies and the latest technologies deliver the best customer experience and results — every time. www.reesmans.com